Regular price
$ 35.00 USD
Regular price
Sale price
$ 35.00 USD
Unit price
per
Sale
Sold out
Order your "Roe is the Floor, Not the Ceiling" T-shirt today to show your support for the movement to fight back and restore reproductive rights in this country.
Why do we say that Roe is the floor, not the ceiling? 
Because while Roe v. Wade kept abortion legal, it was still not accessible to everyone who needed it—particularly Indigenous people and people of color, poor communities, and trans and gender-nonconforming people. Immediately after Roe was decided in 1973, Republicans began plotting how to work around the decision with regulations called TRAP laws, which put ridiculous and unnecessary restrictions on abortion clinics in an effort to shut them down. Additionally, the Hyde Amendment blocks Medicaid from covering abortion services, further restricting access for marginalized communities. These restrictions were already unacceptable before the fall of Roe, and as we work to reinstate abortion rights across the country, we must push to remove these barriers to care as well. 
As we celebrate Women's History Month, it is crucial that we recognize our history and achievements, and also take stock of the moment that we are in. Since the fall of Roe, 18 states have banned abortion, and six more are attempting to do the same. It is up to all of us to come together, fight back, and protect abortion rights in every state across the country. 
Every dollar spent on this T-shirt will go directly to MoveOn's work to restore abortion rights and defeat forced-birth extremists.
Artwork by Fanesha Fabre
Each T-shirt is 100% combed ring-spun cotton, U.S.-made, and union-printed.
Share
View full details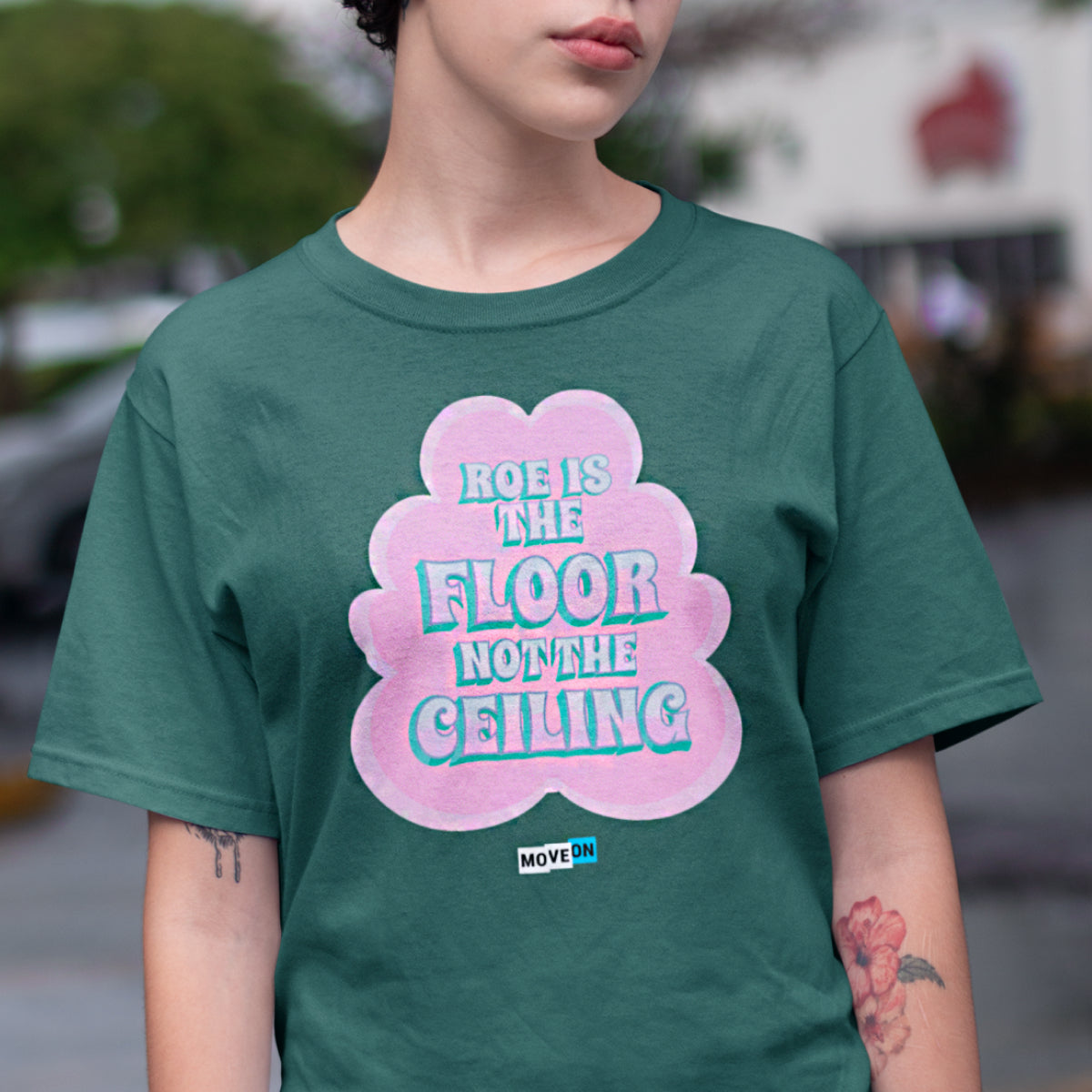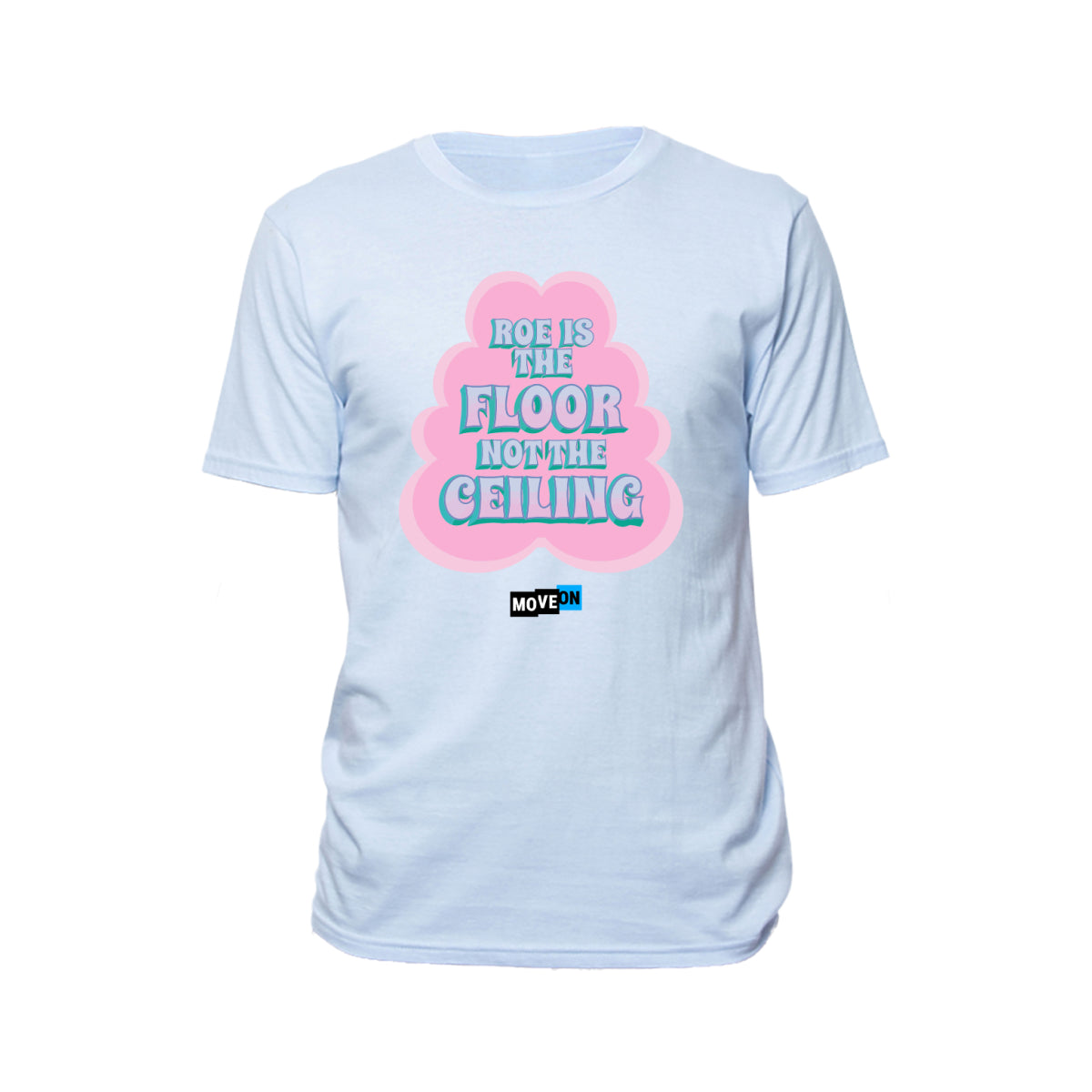 Our
Mission
At MoveOn, we are committed to building a future where everyone can thrive. Driven by our commitment to equality, justice, sustainability, and love, our merchandise offers a unique way for MoveOn members to share their values with beautiful designs, powerful messages, and eye-catching products. When you support  us, you're not just getting high-quality products, you're joining a community of passionate changemakers committed to building a more just and equitable world.
Give With Power

Unlike online megastores and big-box retailers, the money you give for items on MoveOn's store does not go toward padding the bottom lines of billionaires. Instead, every dollar you spend is used to power MoveOn's work to build a better world.

Ethical Production

MoveOn strives to ensure that all of our products have the highest quality and ethical standards. Every product offered by MoveOn is made in the United States, with the majority being produced by union labor. In addition, MoveOn offers products made from organic and recycled materials whenever possible.

Uniting Communities

When you get merchandise from MoveOn, you are joining a diverse, people-powered community of passionate advocates from across the country who come together over and over again to fight against the radical right and push for true progressive change.